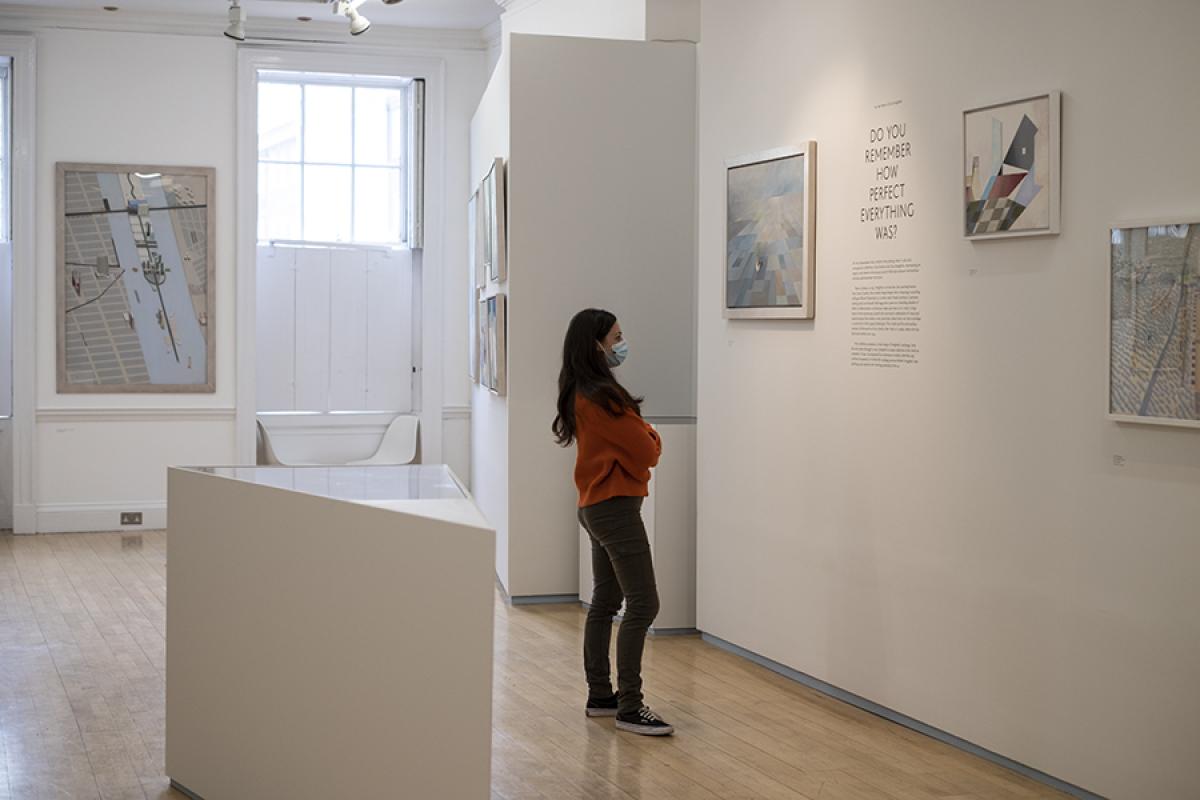 NAME
Do You Remember How Perfect Everything Was?
On the Work of Zoe Zenghelis

PROJECT
Scenography

LOCATION
Gallery + Front Members Room of the Architectural Association, London (2022)

COLLABORATION
Zoe Zenghelis (Artist)
Hamed Khosravi (Curator)
Platon Issaias (Collaborator)

FEATURED IN
Financial Times (2021)
The Guardian (2021)
Architects Journal (2021)


The Architectural Association hosted the first retrospective exhibition of the works of Zoe Zenghelis one of OMA´s Founding Members. As a two-part exhibition, held in collaboration with Betts Project, the two venues jointly present and review a broad range of Zenghelis' paintings, from the 1960s through to 2020, alongside a unique collection of her work as a member of Office for Metropolitan Architecture .