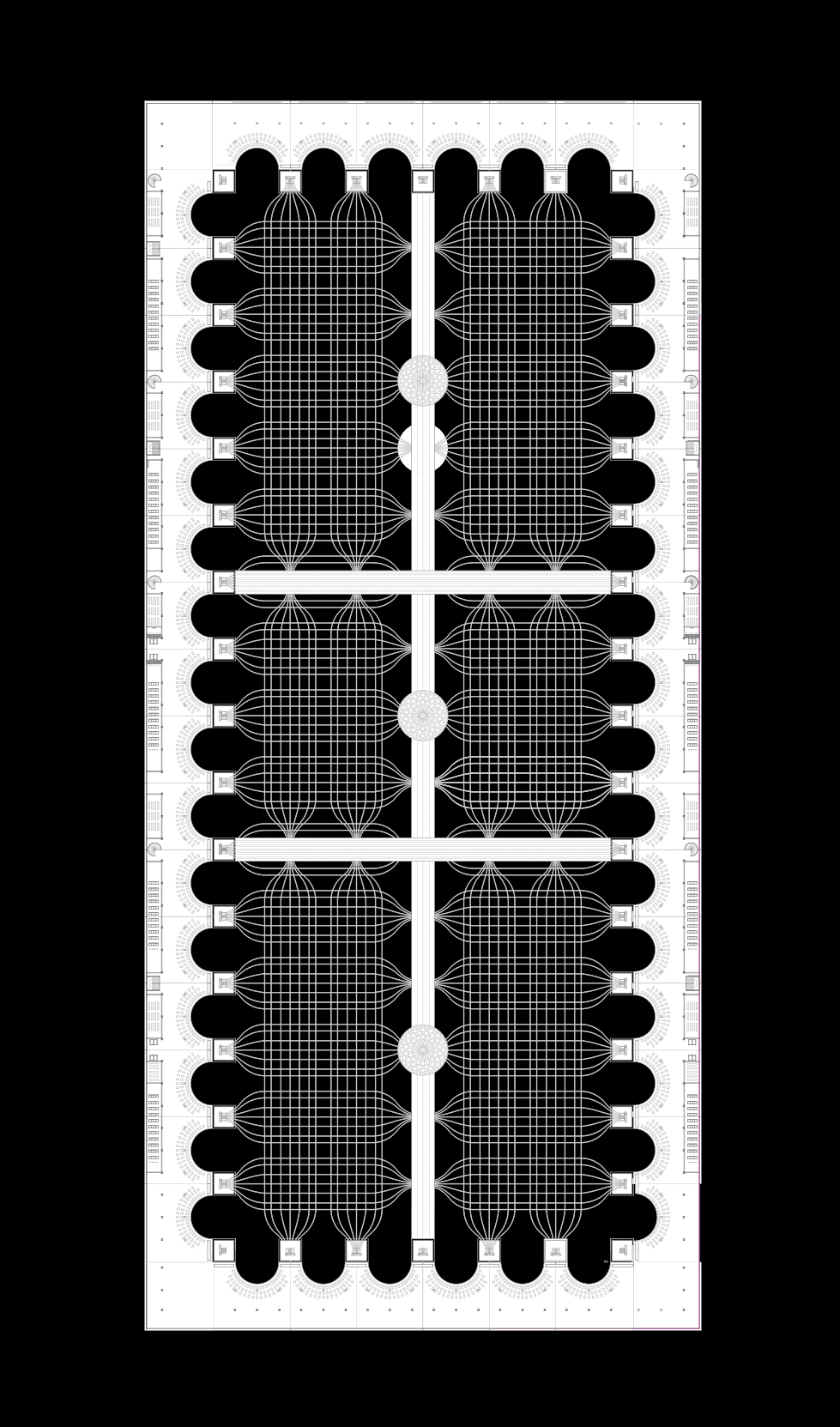 NAME
Arche & Acephale

PROJECT
Architecture, Research

LOCATION
Seoul Architectural Bienalle (2022)

COLLABORATION
Elsa Mueller (Cover Design)


The project emerged out of an investigation into spaces of tele-communication and centers the produciton of Data as a central design tool. Arche hosts 670 200 inhabitants. It is the physical translation of the digital city. A surplus capital in which immaterial labour materialises every single second and generates a new climate. Acephale is transforming a vacant tower at the port of Piraeus, into a metropolitan hybrid.